In all the world,
there's only one

Zehnder's


Splash Village

Hotel & Waterpark
Zehnder's Splash Village hotel & waterpark has 50,000 square feet of aquatic fun for the entire family!
Zehnder's Splash Village is one of the few indoor waterparks in the nation offering two distinct waterparks, both with a retractable roof.
Grab your swimsuits and head on over!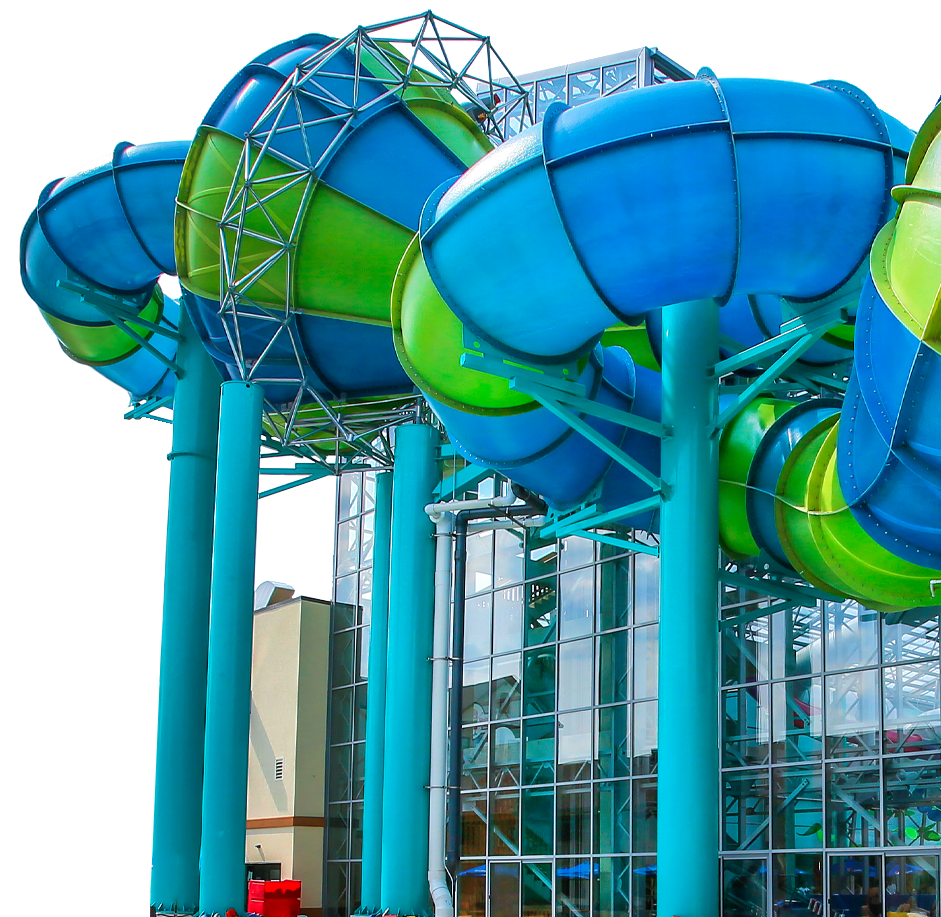 Our tradition of good taste began more than 160 years ago. Hospitality abounds with our famous traditional family-style chicken dinners served at the world-renowned Zehnder's of Frankenmuth Restaurant.
Come join us, as we continue to serve millions of guests from all over the world!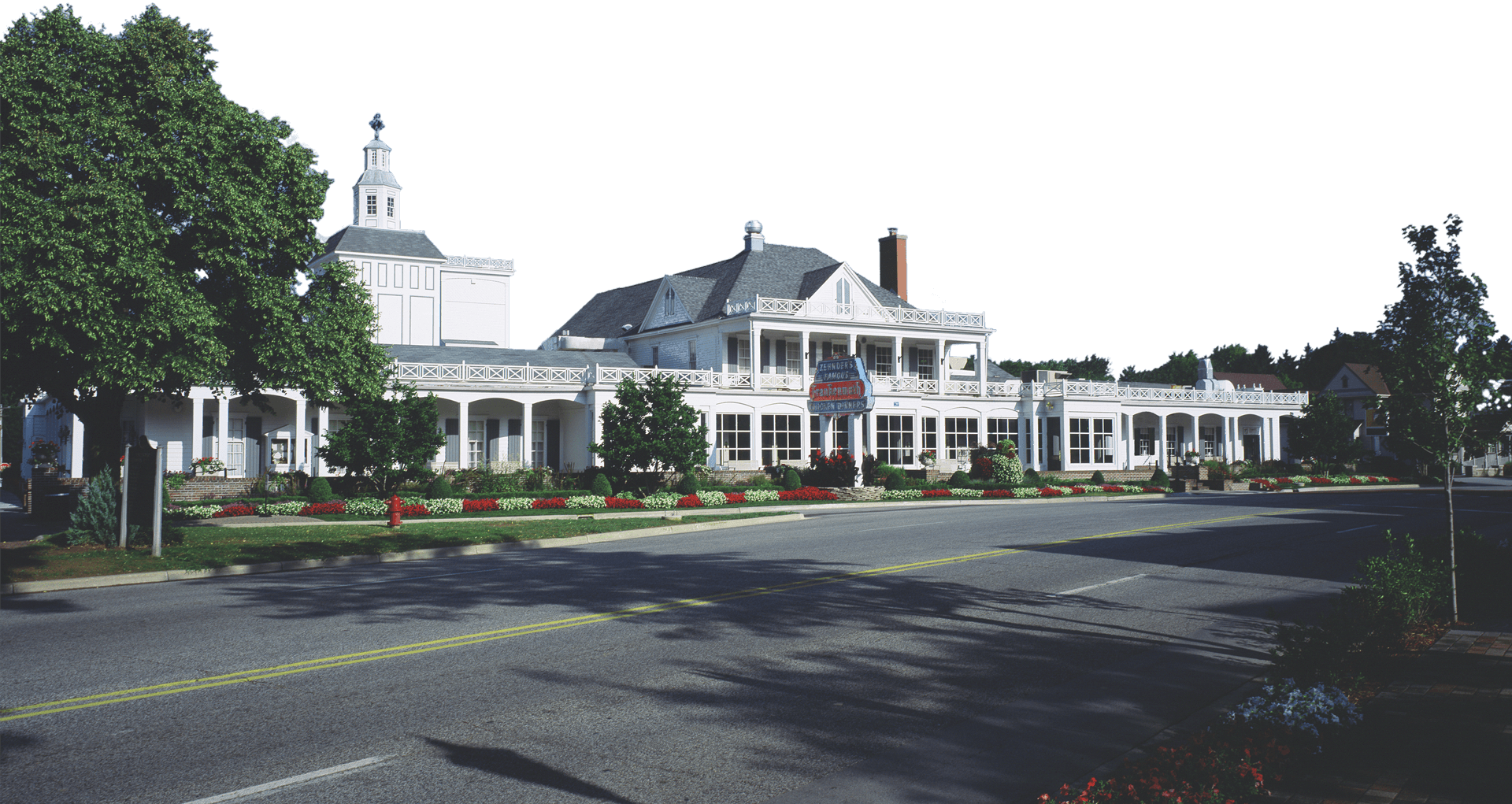 At Zehnder's Marketplace you can find exclusive Zehnder's trademarked line of seasonings, preserves, cheeses, pasta, and wines. Enjoy specialty food, gift items, freshly baked loaves of bread, pastries, and sweet treats! We also carry a variety of unique accessories, culinary, and gift items.
Take Zehnder's home with you!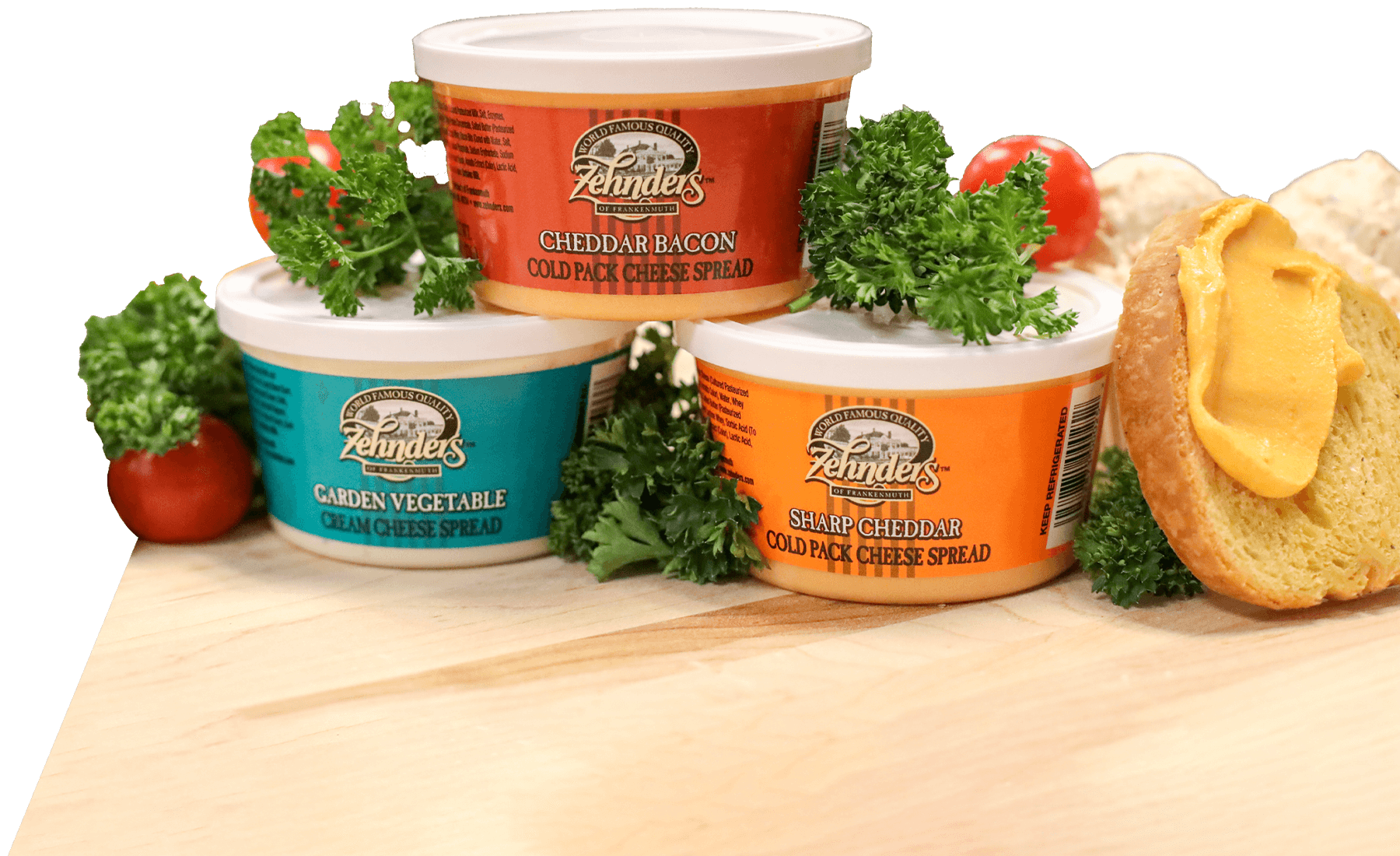 Just a short walk from downtown Frankenmuth, The Fortress has been recognized as one of Michigan's top golf courses. Fescue-covered mounds reveal well-guarded, sectioned greens. Each of the vast greens averages 7,500 square feet.
The Fortress embodies over 6,500 yards of impressive play on an 18-hole, par 72 course.
See you on the course!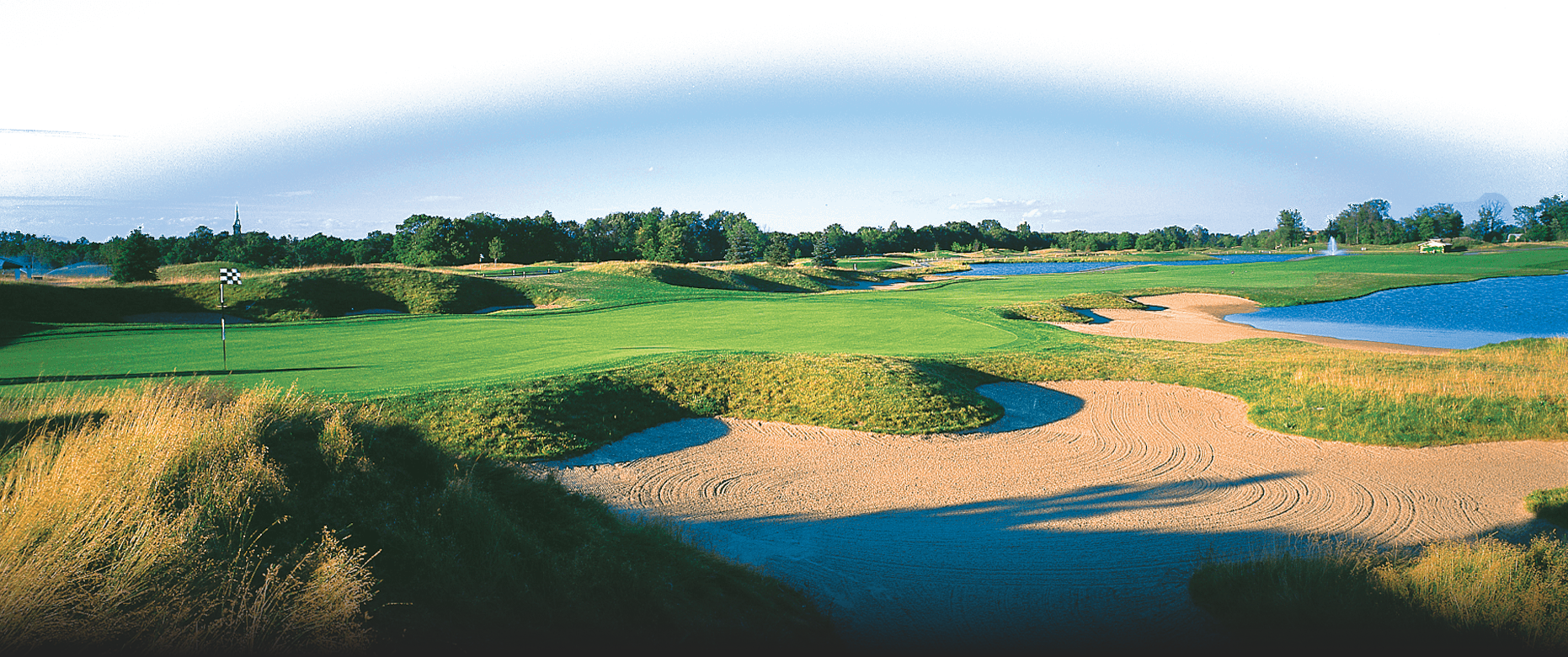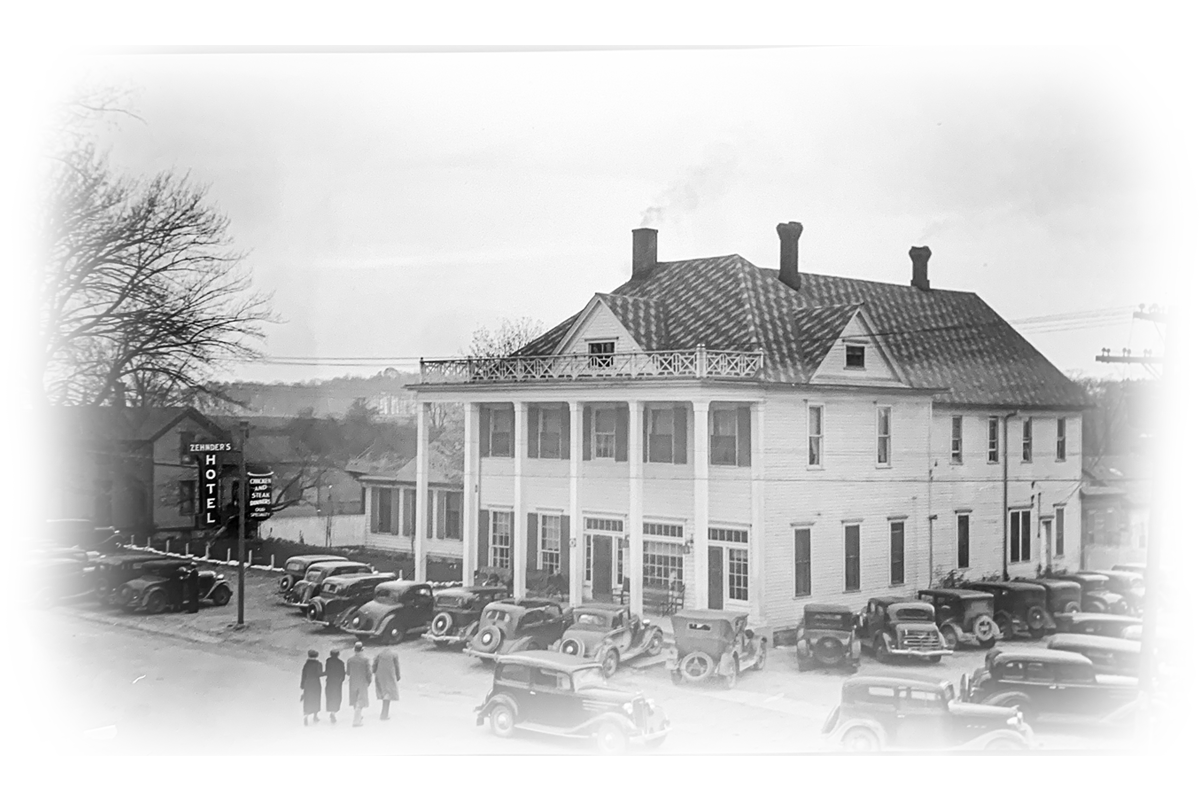 The first restaurant-style meals served in Frankenmuth were served in the Exchange Hotel. The Exchange hotel was built on this site in 1856-eleven years after the founding of Frankenmuth in 1845. As the first standing restaurant in Frankenmuth, and with over 150 years of serving over 30 million guests from around the world, we welcome you.
Come, and take a walk through history!
Zehnder's
Upcoming Events
Want to know more?
Stay in the know with all the latest and greatest Zehnder's events!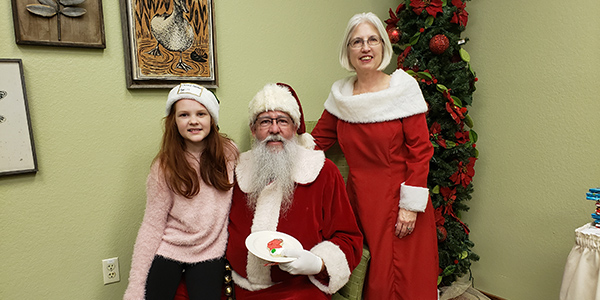 December 2 & 9 | At Zehnder's, the magic of the holidays isn't just in the air, it's on your plate! Join us on December 2nd or 9th (or both) for a special Breakfast or Lunch with Santa and Mrs. Claus. Enjoy festive flavors, enchanting stories and even a small gift from Santa himself.