Zehnder's Gift Shop is located on the lower level of Zehnder's Restaurant. The gift shop offers many unique items such as:
PANDORA™ Jewelry
Polish Pottery
Swarovski® Crystal
Interchangeable jewelry
Women's boutique items
Home décor
Our seasonal selections make gift-giving easy and will add a little sparkle to everyone's life.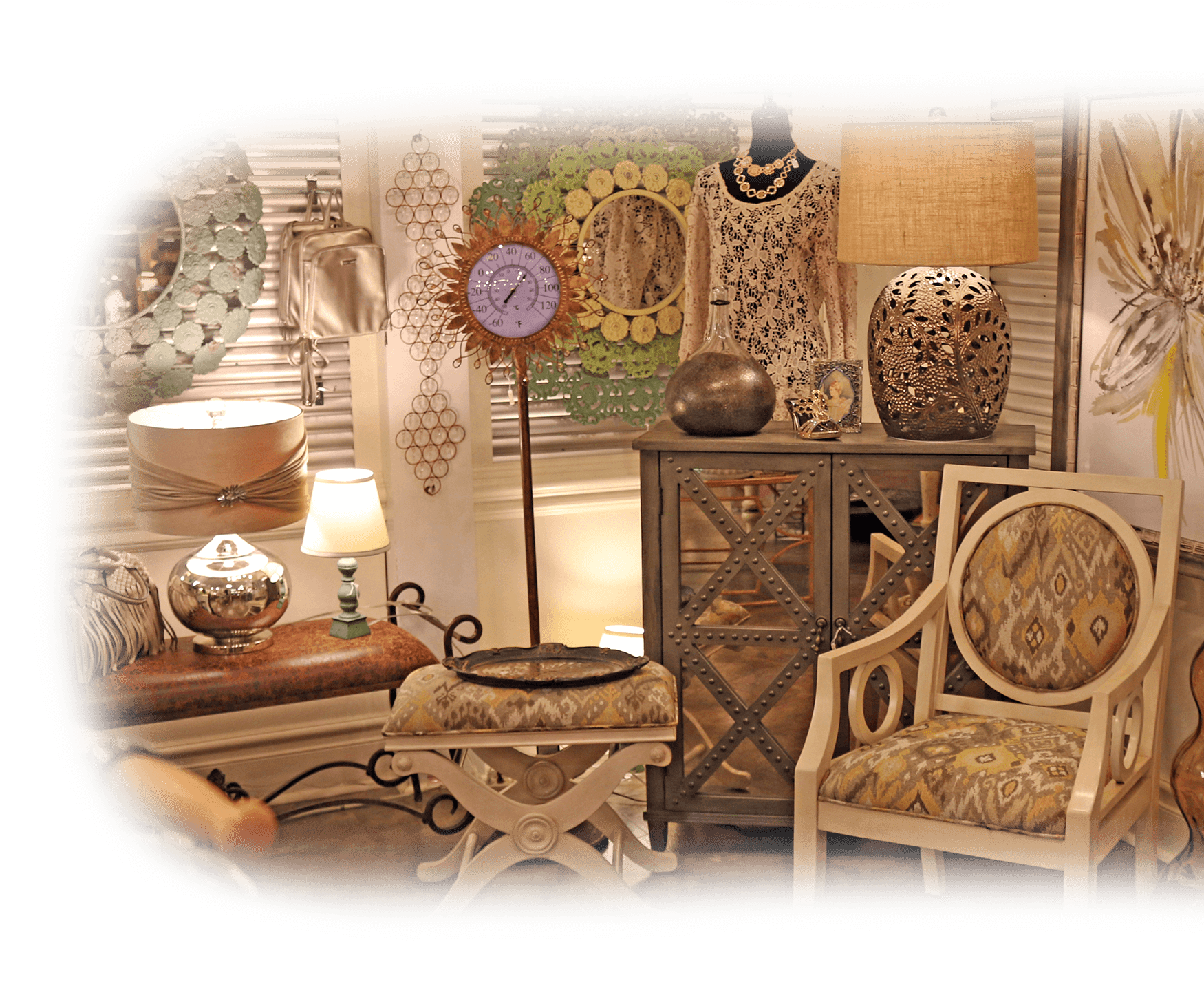 Sunday – Thursday
10:00 am-8:00 pm
Friday & Saturday
10:00 am-9:00 pm
Zehnder's
Exclusive Products
Discover world famous quality at Zehnder's. Hearty, traditional American meals, using only the finest ingredients, have made Zehnder's of Frankenmuth an unforgettable dining experience. Guests visiting our Restaurant's lower-level shops are pleased to discover many of these same ingredients on display in our Foodstore and Bakery.
All Zehnder's items are distinctively labeled and packaged, making them perfect gifts. But we'll understand if you give into temptation and order something for your own kitchen!
Can't get to Zehnder's as often as you would like? Try our online marketplace where you will find all your Zehnder's favorites at your fingertips!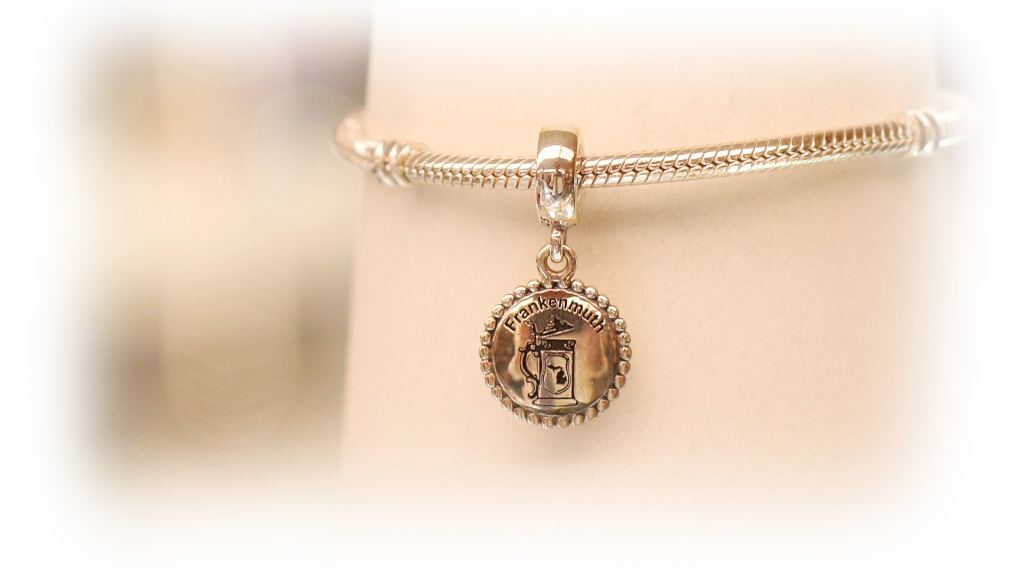 PANDORA™ is world-renowned for its high quality and hand-finished jewelry at affordable prices.
PANDORA™ designs and manufactures its jewelry. The brand promotes its contemporary style through self-expression charms. PANDORA™ inspires women to tell their stories by revealing their inner self-creator.
PANDORA'S™ unique and detailed designs combining traditional craftsmanship with modern technology are made from .925 sterling silver and 14K gold which is embellished with cubic zirconia or delicate gemstones.
Looking for the perfect gift? Feel free to shop exclusive PANDORA™ gifts online from the comfort of your own home.
Zehnder's Gift Shop also offers the area's largest selection of Polish Pottery/Stoneware. Choose from our large selection of beautiful patterns and styles.
Our unique Polish Pottery is available in-store only and the selection changes seasonally.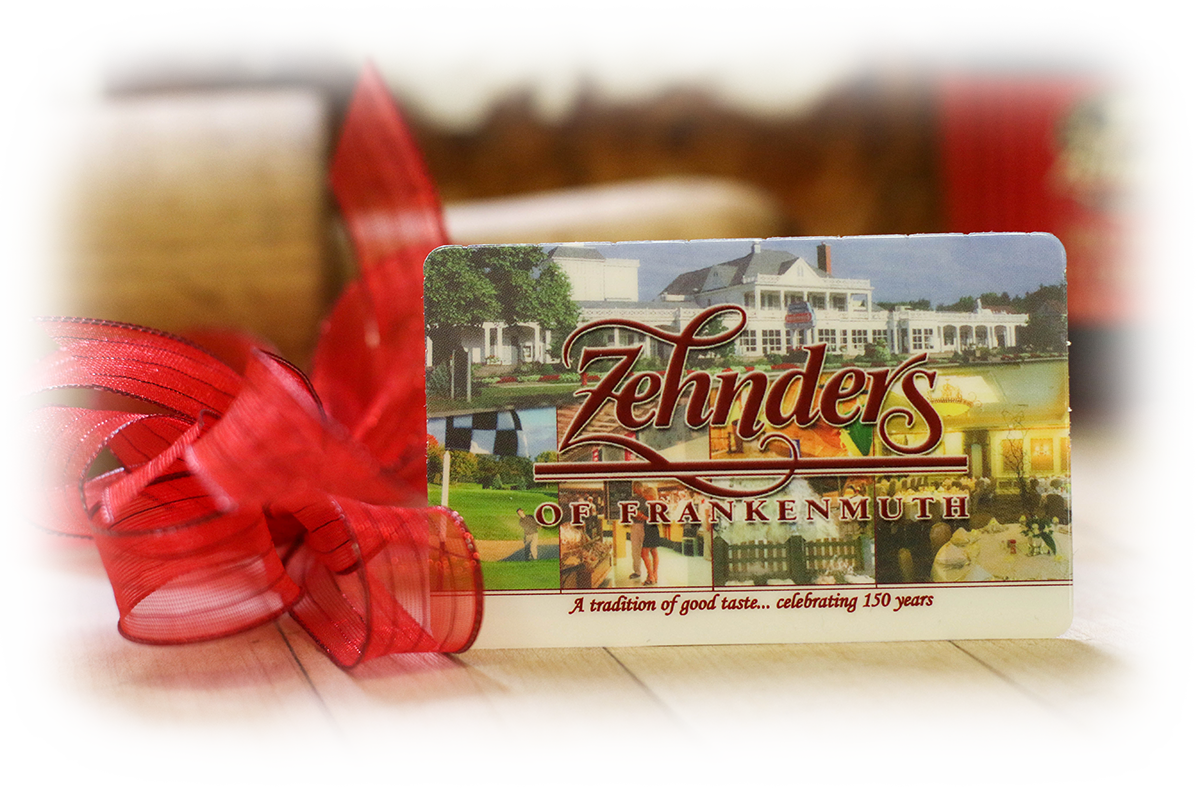 Can't decide? Purchase a
Zehnder's gift card online
or instore. Our gift cards may be used at Zehnder's Restaurant, Zehnder's Splash Village Hotel and Waterpark, Zehnder's Gift Shop, Zehnder's Retail Marketplace, Z Chef's Café or The Fortress Golf Course.
A thoughtful gift for anyone with good taste!