Welcome to Zehnder's Marketplace! You can find a showcase of food, gift items and fresh baked breads, pastries and sweet treats. From Zehnder's proprietary line of seasonings, preserves, cheeses, noodles and wines, to a wide selection of unique accessories, culinary wares and gift items.
Welcome to Zehnder's
Foodstore & Bakery
Our foodstore and bakery are conveniently located on the lower level of Zehnder's Restaurant. We pride ourselves in stocking some of the greatest specialty foods and gift items from around the world. With a wide variety of gourmet foods and gifts, we have something for everyone.
Can't visit Zehnder's as often as you would like? Check out our online marketplace where you can find all your Zehnder's favorites at your fingertips!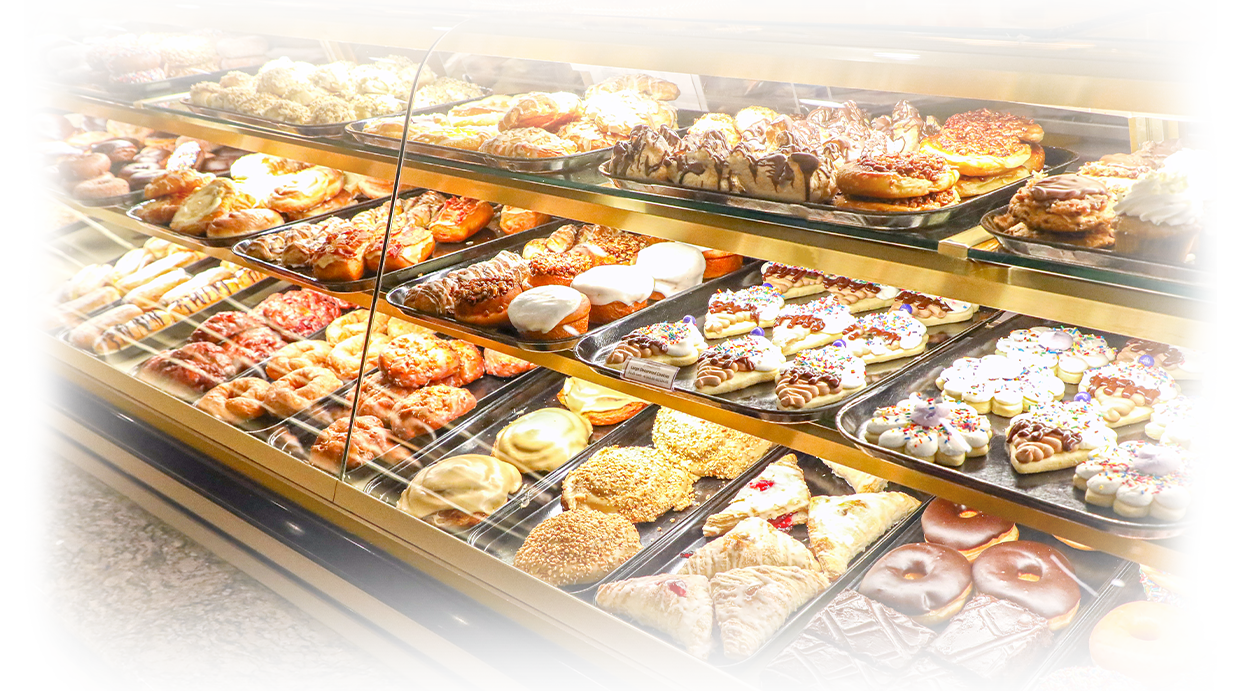 Sunday – Thursday
8:00 am-8:30 pm
Friday & Saturday
8:00 am-9:00 pm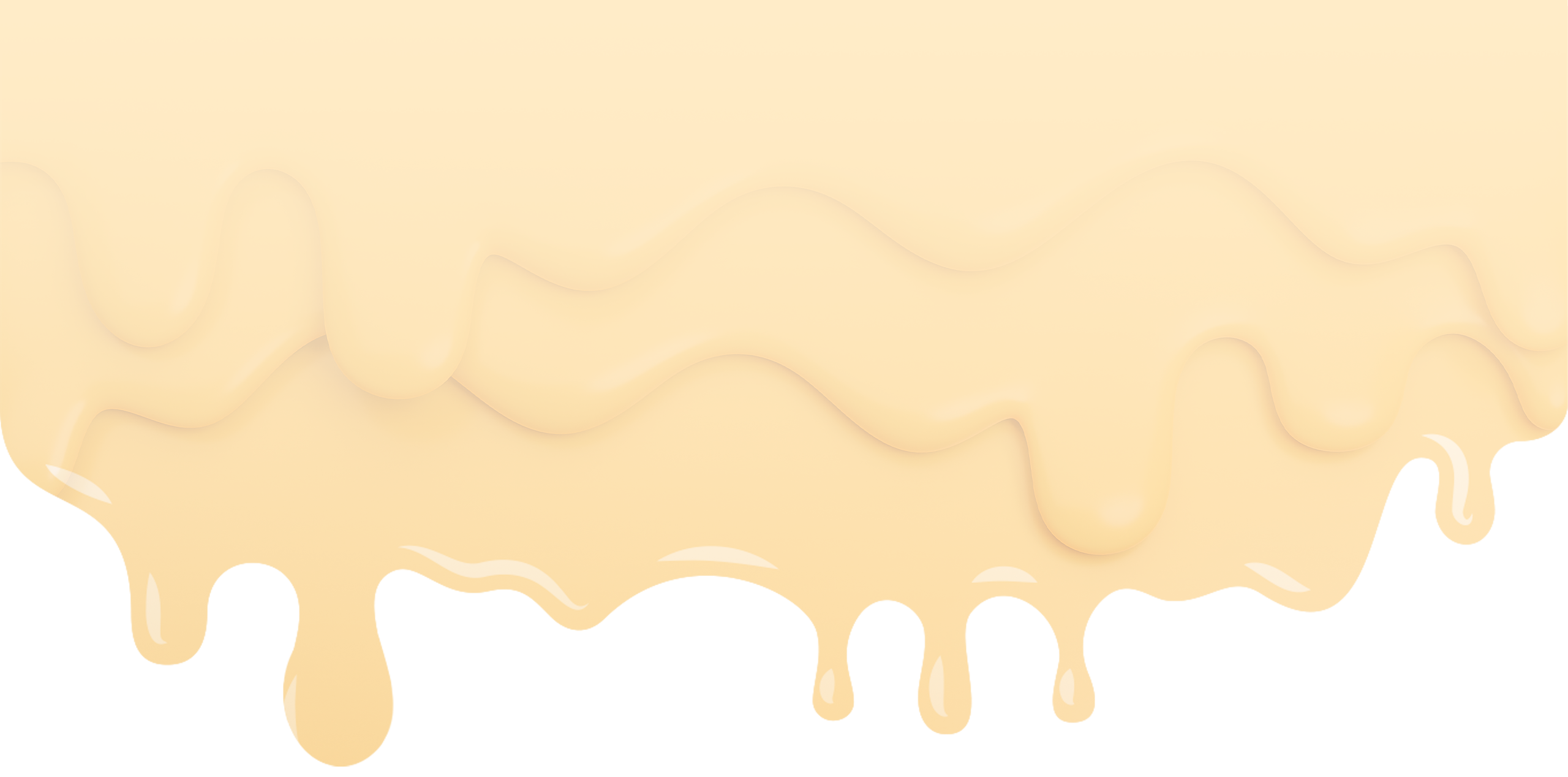 Explore
Zehnder's

Gift Shop
Zehnder's Gift Shop is on the lower level of Zehnder's Restaurant and offers several exclusive gift items. We carry various brands such as PANDORA Jewelry, Polish Pottery, and Swarovski Crystal.
Come check out our seasonal gift selections! Our products make gift-giving easy and add a little sparkle to someone's day.
Sunday – Thursday
10:00 am-8:00 pm
Friday & Saturday
10:00 am-9:00 pm
Zehnder's Online
Marketplace

Foods & Goods
DISCOVER UPCOMING Holiday Items
Want to know more?
Stay in the know with all the latest and greatest Zehnder's events!