Choose from a Variety of
Sophisticated Banquet Room Types
Choosing the right room is the first step in meeting your specific needs. Zehnder's banquet rooms can accommodate groups of 20 to 350.
The following items are included with all rooms:
Set-up
Clean-up
White linen service
Chinaware
Glassware and flatware
Stemmed water goblet
Skirting for the head table, gift table, cake table, and candle centerpieces
Dance floor
Please take a moment to review each room and the details provided. If you need additional assistance, don't hesitate to call us.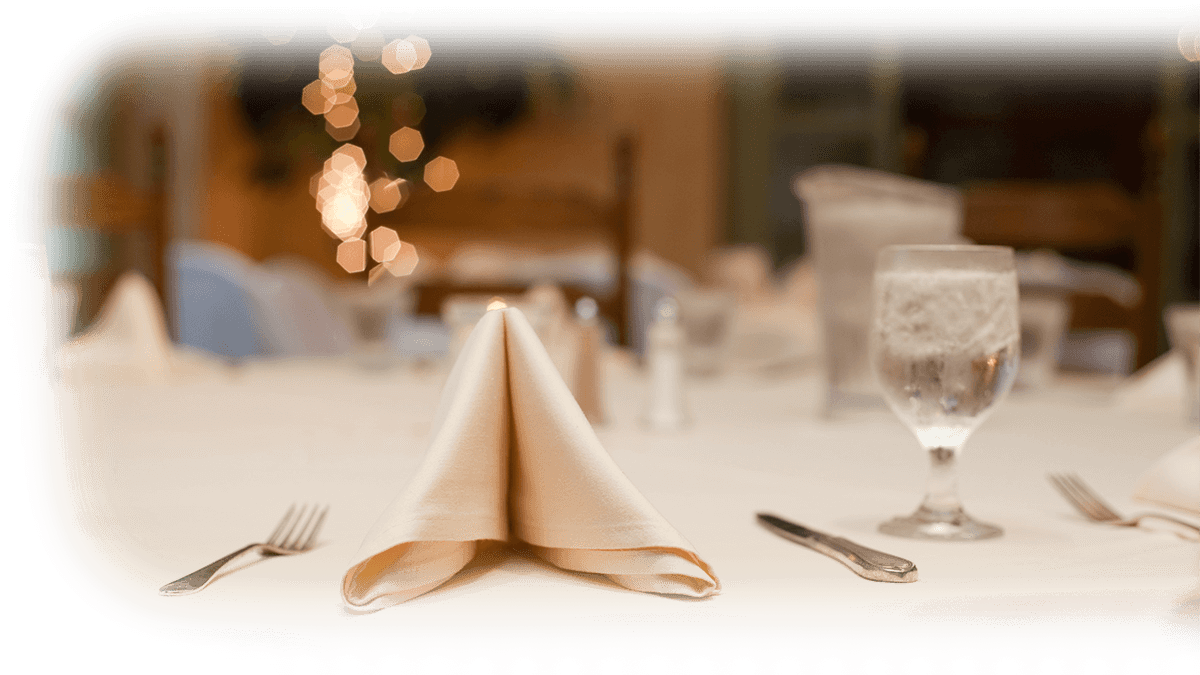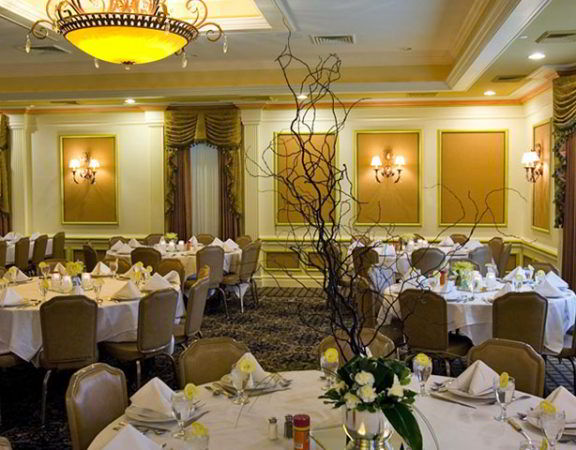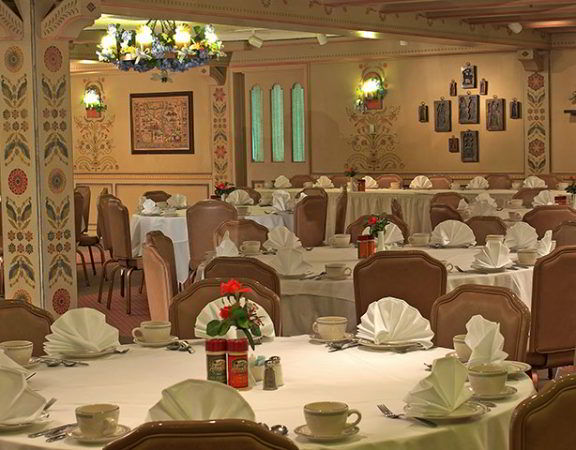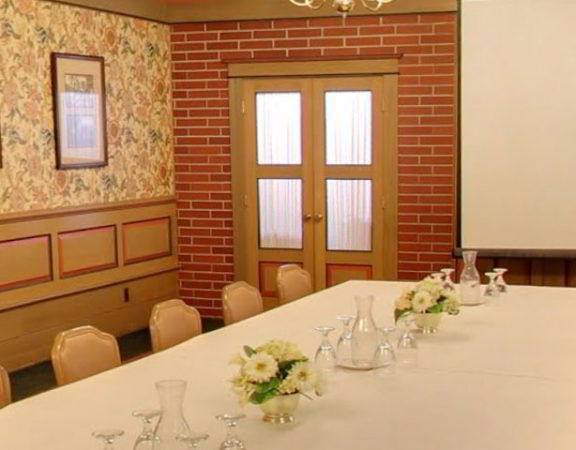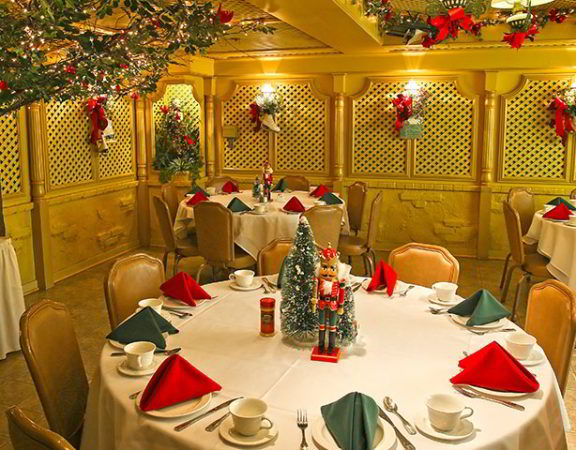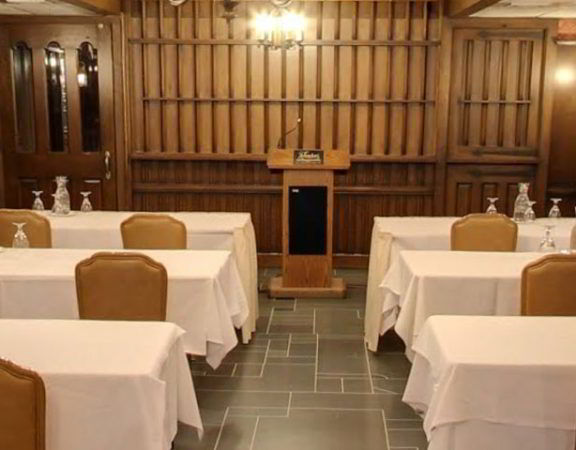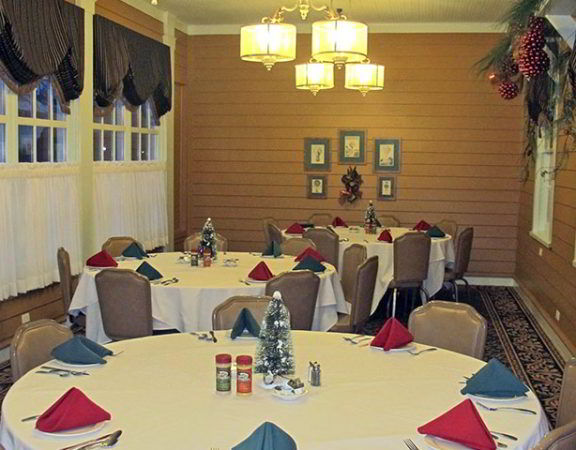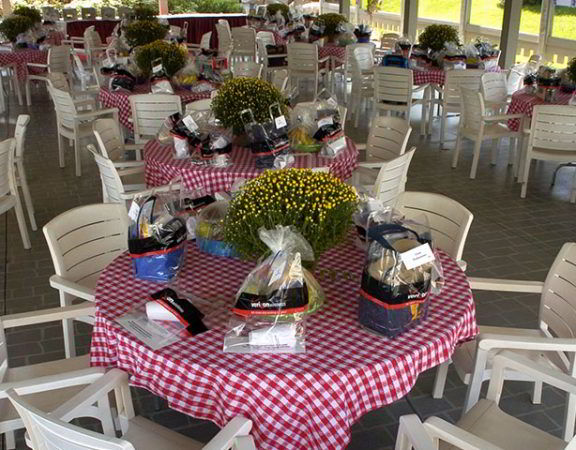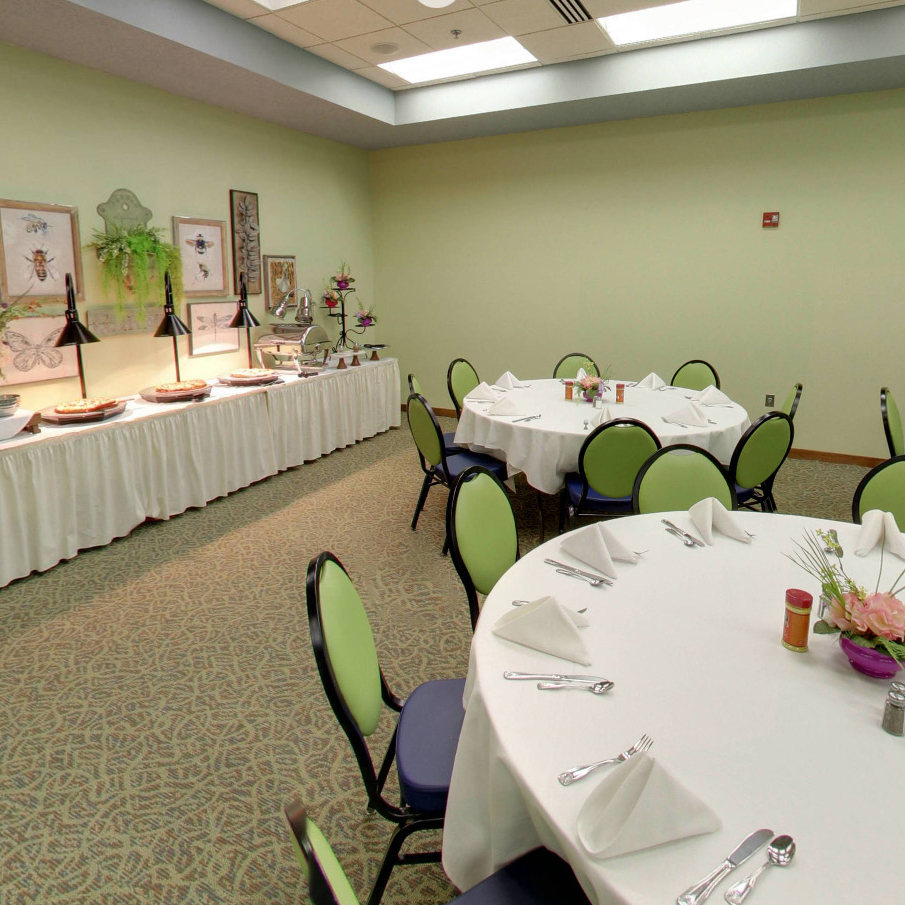 Zehnder's Splash Village
Hospitality Room