Welcome to Zehnder's
Bakery and Foodstore
Take Zehnder's Home
With You
Located on the lower level of our restaurant, Zehnder's Marketplace is a showcase of specialty food, freshly baked breads, pastries, sweet treats, unique accessories, culinary wares, and gift items from around the world.
The Marketplace showcases Zehnder's proprietary line of:
Seasonings
Preserves
Cheeses
Noodles
Wines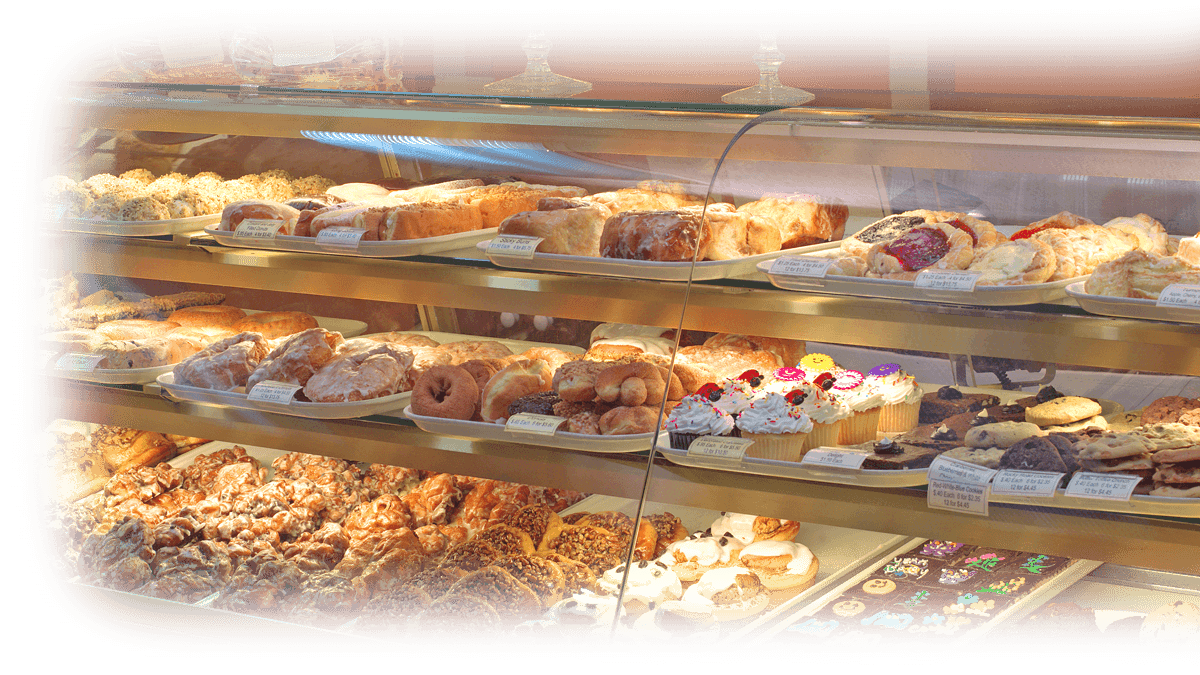 Sunday – Thursday
8:00 am-8:00 pm
Friday & Saturday
8:00 am-9:00 pm
Custom Decorate Your
Special Occasion Cake
Our in-house bakers can custom decorate your special occasion cake(s) to complement your event. We have a variety of shapes, flavors, fillings, and frosting available to satisfy your sweet tooth!