Zehnder's of
Frankenmuth

Virtual Tours
Take an Inside Look at
What We Have to Offer
Explore Zehnder's before visiting by taking a virtual tour!
MOVE – Hover your cursor in the direction you want to travel. Click the arrow to move forward.
LOOK AROUND – Click and drag your mouse to look around. You can click the arrows to move forward.
ZOOM – Scroll with your mouse wheel or two-finger zoom with a touchpad.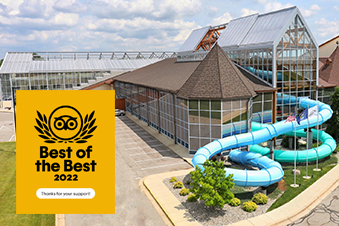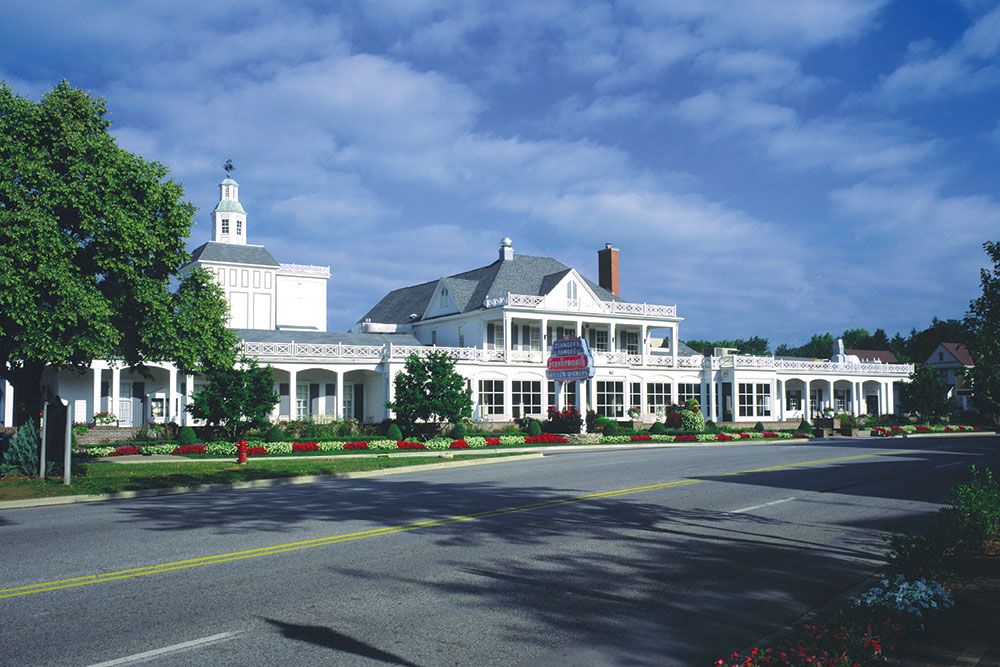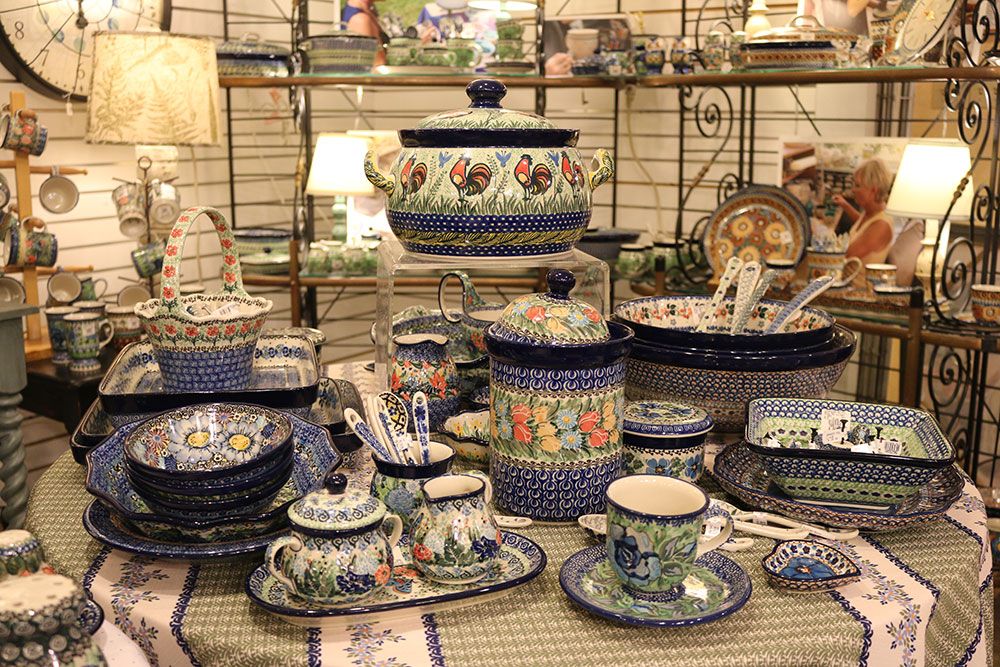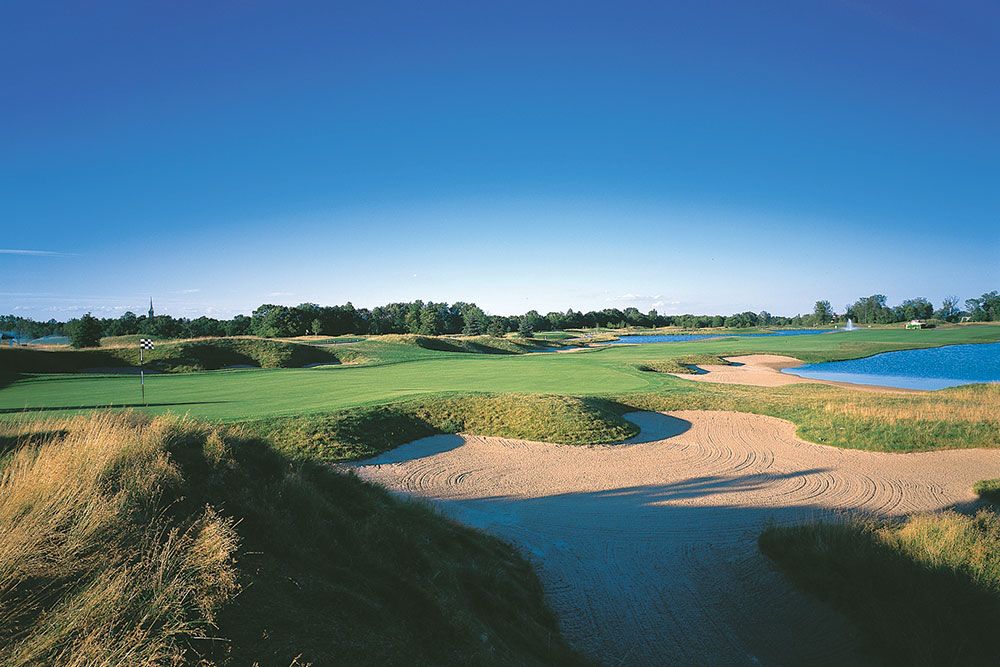 Take a Virtual Tour Through
Zehnder's Splash Village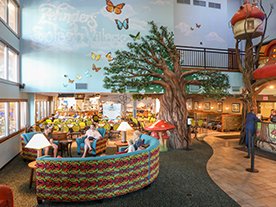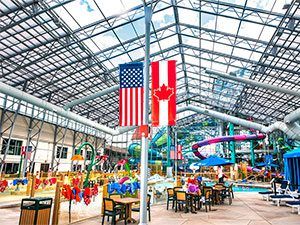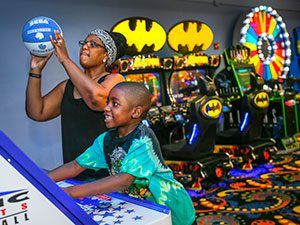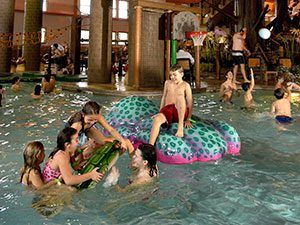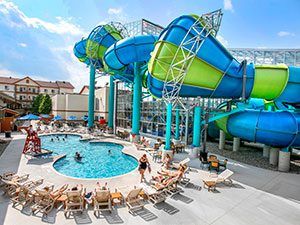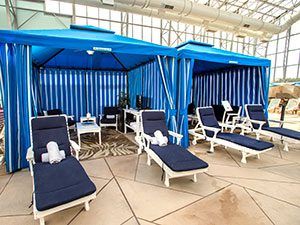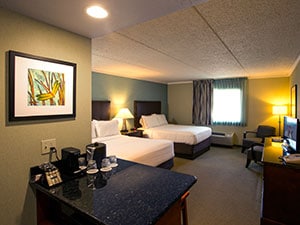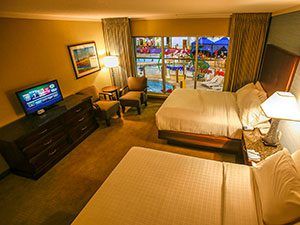 Waterpark View
Dragonfly Room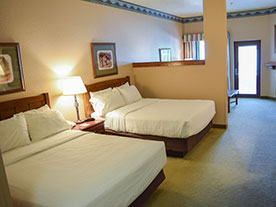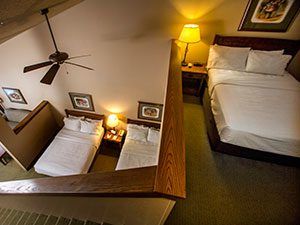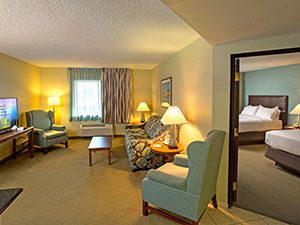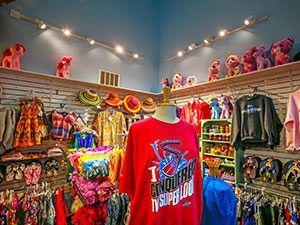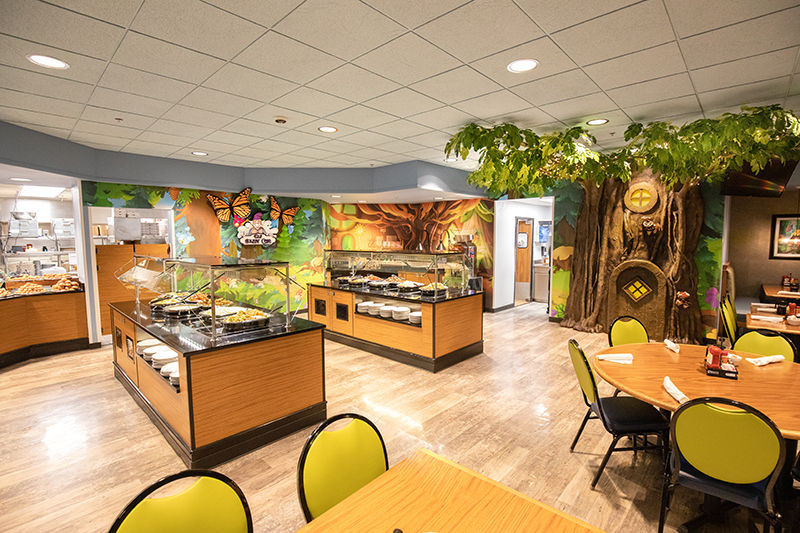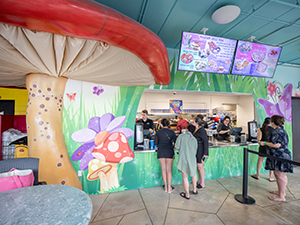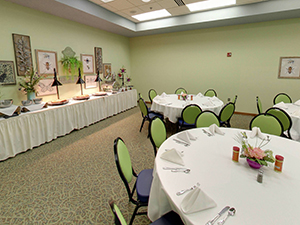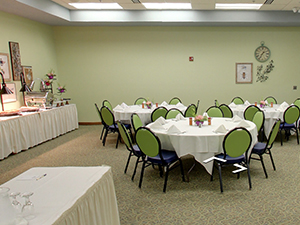 Take a Virtual Tour Around
Zehnder's Restaurant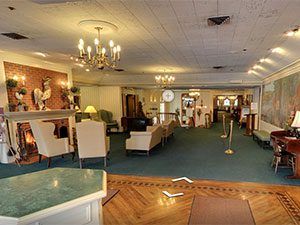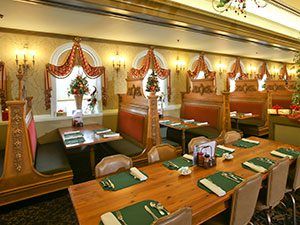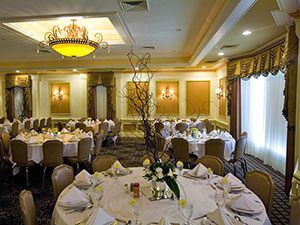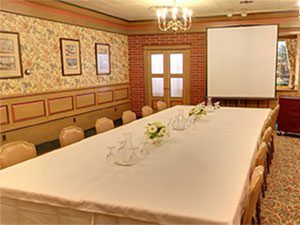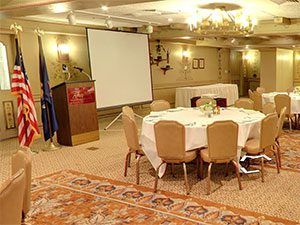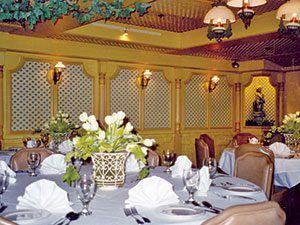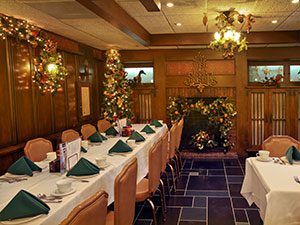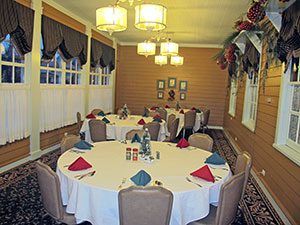 Take a Virtual Tour of
Zehnder's Marketplace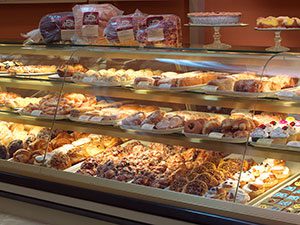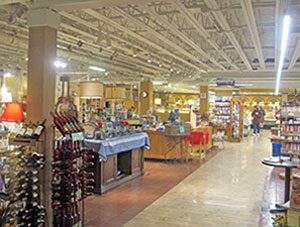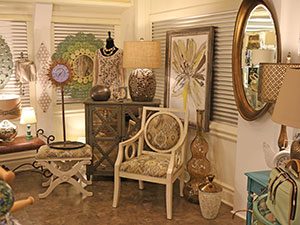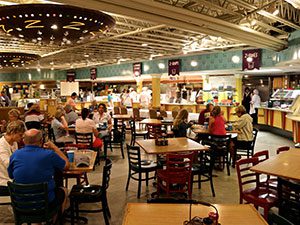 Take a Virtual Tour Across
The Fortress Golf Course