Create Your Own
Dining Experience
Z Chef's Café has something for everyone!
Custom Plating Cafe Style
Communicate directly to our chefs.
Watch as your meal is prepared in front of you.
Mix and Match Different Styles of Food
Combines old-world traditions with new food preparations.
Same great recipes as the main dining room.
Open Daily
Menu items change daily, weekly, and seasonally.
Food items are available for in-store dining or takeout.
Zehnder's
Upcoming Events
Want to know more?
Stay in the know with all the latest and greatest Zehnder's events!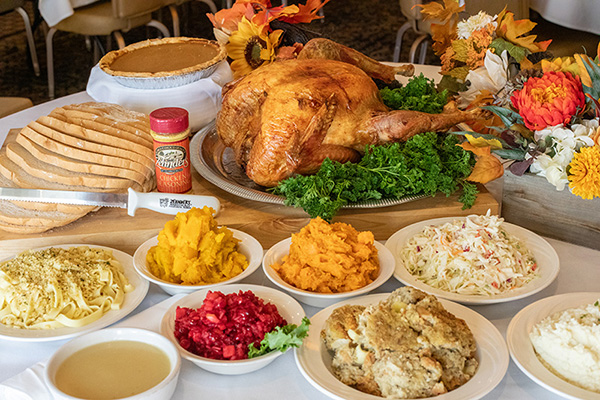 Zehnder's Holiday To-Go Dinners
Thanksgiving and Christmas Dinners To-Go | Leave the holiday cooking to Zehnder's! Treat the family to a Zehnder's feast at home with our popular To-Go dinner that serves eight to ten guests.