[PHOTOS] The annual Fortress Cigar Open was held on Thursday, October 4, 2018 as the capstone event of the 2018 golf season. Over 140 golfers took the challenge while enjoying premium cigars followed by a special "Mardi Gras" themed dinner prepared by Zehnder's Executive Chefs. The top 3 spots of the Golf Classic event are:
First Flight Winners: Frank Provenzano, Tris Speaker, Luke Hendrick and Trace Hendrick with a score of 59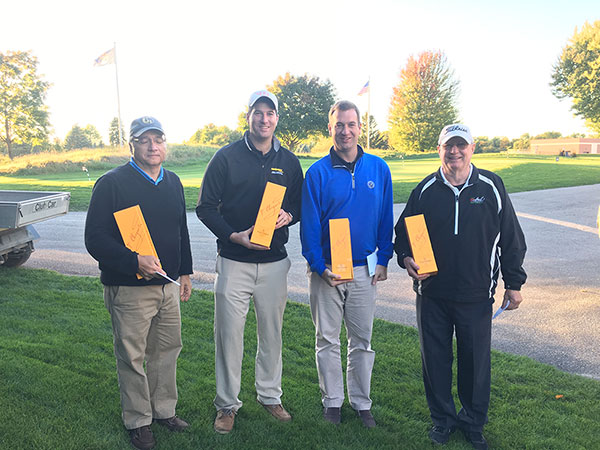 Second Flight Winners: David Westner, Norm Bamberger, Jean Nicole and Jeff Thurman with a score of 65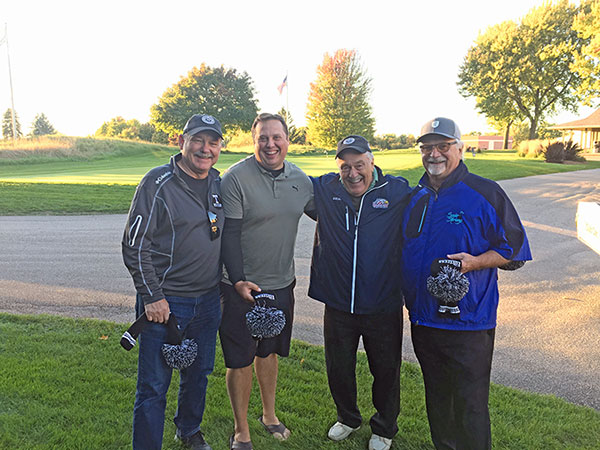 Third Flight Winners: The Timbers Golf Course Team with a score of 70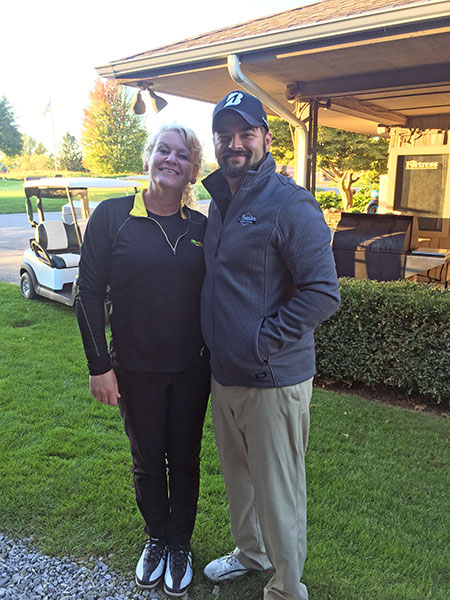 Congratulations to all of the teams and we hope to see you again in 2019! Make plans to attend next year's Classic Cigar Open at The Fortress on Thursday, October 3, 2019.
Photo Gallery: